Originally posted on FineDiners.ca by Eric Rochon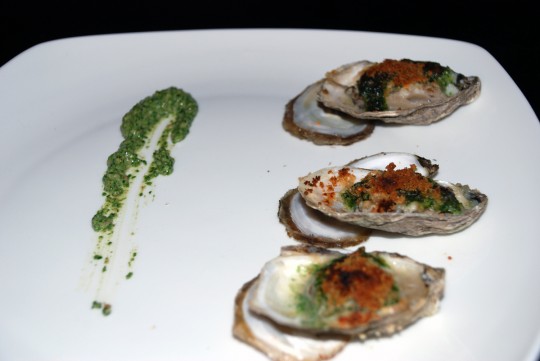 So it's quarter to twelve, my buddy Marc shows up with thirty or so east coast oysters. Actually from the Mallet Oyster company in New Brunswick, they were the St-Simon ones. One of his co-workers is from the east coast and has access to the supplier that ships them directly  to Ottawa. I love oysters, so we proceeded to shuck and eat a dozen RAW.  Marc suggested we cook the rest.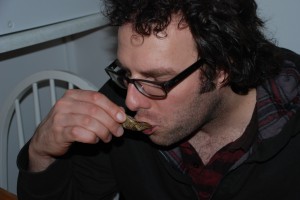 So I decided we would Rock a Fella! 🙂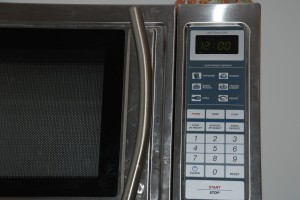 Checked the contents of my fridge, which is usually pretty well stocked.
Pulled out French Shallots, Garlic, Bacon, Spinach, leftover White Wine, Parmesan and Heavy Cream (35%)
Sauteed all items above, deglazed the pan with a dash of white wine, added a bit of heavy cream. Then Blitz the mix in the Cuisinart.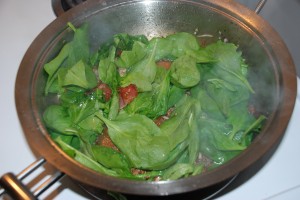 Spooned the Mix onto the Oysters , added bread crumbs and a sprinkle of fresh parmesan. Voila the perfect midnight snack!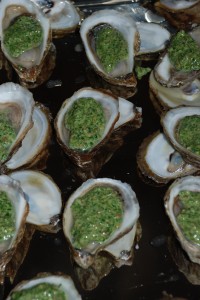 Thanks Marc!