Originally posted on FineDiners.ca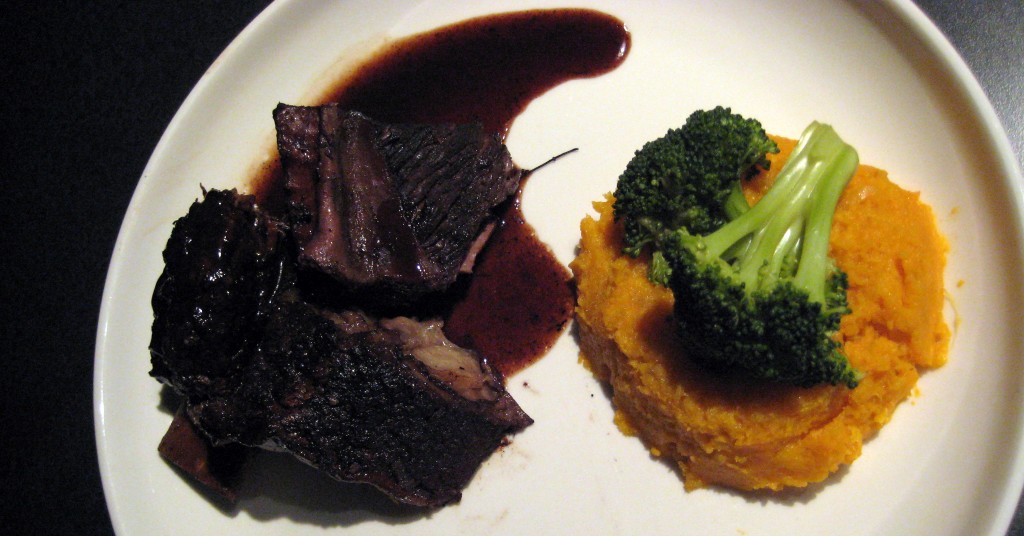 Second Time's a charm?
So this is my second go-around with braised beef short ribs – I LOVE this dish.  Last time was great, but I couldn't stop thinking about the ways I could improve on my first attempt, now that I had a bit of experience with braising and in particular with this cut of meat.
This time around, I had spent quite a bit more time reading up on braising and different recipes, plus I'd gotten a few more tips and tricks from FineDiner Eric, and I felt I was ready to jump back in and see if I couldn't hit this one out of the park.