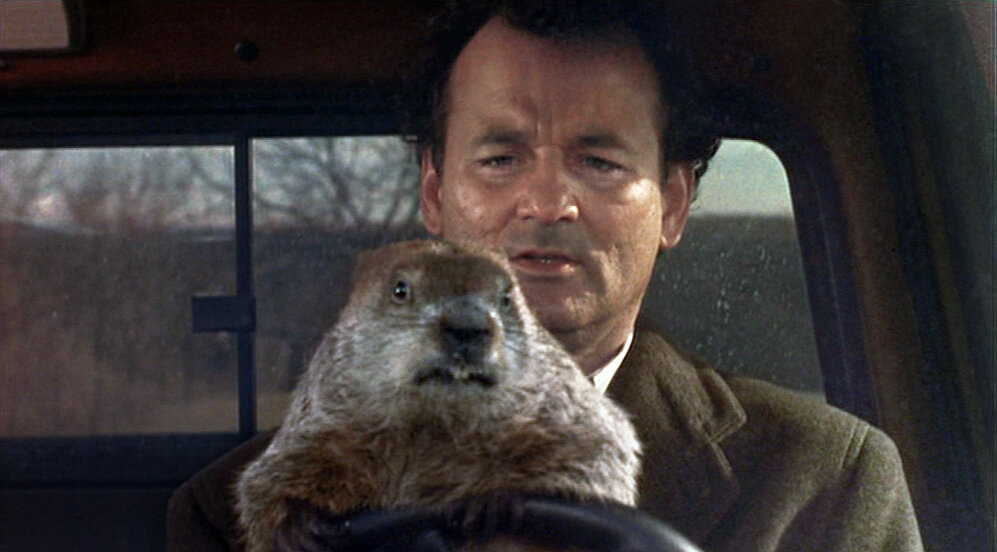 The big day is right around the corner! By this time next week, groundhogs (and other weather-predicting rodents, mammals, or otherwise) all over North America will emerge from their dens and tell the rest of us how much more of this winter we have to endure.
Aside from dusting off your copy of the Bill Murray classic, you may want to get ready for the big day by visiting groundhog-day.com for all your groundhog related information needs.
Pet project of a good friend and coworker, the website features a list of active weather-predicting groundhogs, a comprehensive history of groundhog day, a mountain of prediction data going back to Punxsutawney Phil's first prediction in 1887, a map view so you can find the groundhog closest to you, and profiles of all these adorable little creatures.
And while they're not all groundhogs (alternative groundhogs!), they're not all alive, and some are just a person in a groundhog suit, they all bring a little levity and joy to a cold and dreary time of year, and who couldn't use a bit of that.